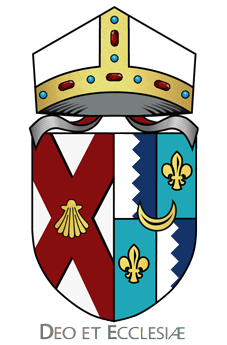 Retirement apartments for Clerks in Holy Orders and some family members
Staff
The Office Manager and Clerk to the Trustees is Joanna Frost admin@bandscolleges.org. She is available from Monday to Thursday, 9.30 a.m. to 3.30 p.m.
The acting Chaplain is the Revd Angela King, who may be contacted via the College Office.
The resident Welfare Officer is Linda Balmer.
Welcome to our Colleges' website and to the various sections:
Essentials – for anything you wish to know about accommodation, administration, the Chapel, our location and a note about visiting us.
Friends – our Friends generously support the life, work and fabric of our Colleges.
Galleries – see some photographs of the Colleges and our grounds through the different seasons.
Guide – to see a plan of the Colleges together with photographs of some of our artefacts, please follow this link.
Herald – to read about events in the life of the Colleges, please click this link for the current issue. For previous editions dating back to February 2023, click this link.
History – read about our history since our Foundation in 1666.